Keeping agents productive and motivated <<<
Tuesday, March 23rd at 12 PM CT
Now that it's clear most agents will not be coming back to the office on a full-time basis, it's time to re-think your contact center strategy. How do you keep your team motivated and cohesive without in-person interaction and events? Should you reexamine your KPI's under these new conditions? How do you build a winning culture when everyone is WFH?
For this month's webinar, we've gathered the brightest and most innovative contact center thought-leaders. Drawing from their expertise in managing and motivating diverse teams, our presenters will dive into what's changing, what's staying the same, and what you can do to keep your agents productive on:
Motivating work-from-home agents

Reducing agent attrition

Maximizing agent satisfaction
We invite you to take advantage of this opportunity to tap into the minds of these thought-leaders and gain insights on a new set of "future proof" best practices while getting a glimpse into how other leaders operate their contact centers.
The Presenters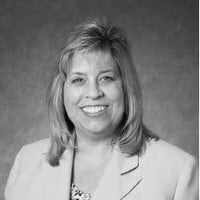 Julie Kerr, U.S Bank
Julie Kerr has decades of success leading contact centers at prestigious financial organizations such as American Century, Community America Credit Union, and US Bank. From developing to implementing a blend of on premise and remote workforce programs, she's been able to optimize staffing and create an engaged workforce.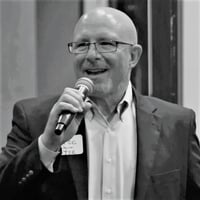 Vince Fulgenzi, Vitec Inc.
Vince Fulgenzi threw open the doors of VITEC Inc. in 1989 and has never looked back. Vince is a trusted advisor for centers around the globe. He is called upon regularly to counsel executives, leadership groups and teams interested in improving the effectiveness and efficiencies of their contact centers. Vince's two-term stint as president of the Association of Contact Center Professionals (ACCP) further solidified his perch as a proven specialist in advocacy for the customer experience.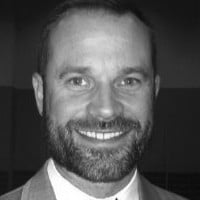 Paul Morrison, Demdaco
Over fifteen years ago, Paul Morrison started as a customer service representative. As his expertise grew, he moved up the corporate ladder and has been managing a team of professionals for the last seven years.