Speaker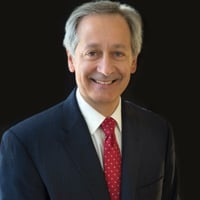 Jeff Lanza - Retired FBI Special Agent and Cybersecurity Expert
With over 20 years of experience as an FBI Special Agent, Jeff has investigated everything from cybercrime and fraud to human trafficking and terrorism. He was the head of operations security for the Kansas City FBI and is a graduate of the John E. Reid School of Interviewing and Interrogation. Jeff appears regularly on CNBC and Fox News Channel
---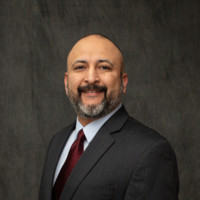 Humberto Gauna, CISSP - BTB Security
Humberto is the Regional Information Security Advisor for BTB, based in Chicagoland. Humberto has spent 21 years in military service working in Information Technology and Anti Terrorism, with over 15 years' experience in Information Security. He has developed programs that improve organization security programs, security strategies, and mentored security professionals.
---
Mishaal Khan, Cybersecurity Solutions Architect - Mindsight
Mishaal has been breaking and – thankfully – rebuilding computers for as long as he can remember. As a Certified Ethical Hacker (CEH), CCIE R&S, Security Practitioner, and Certified Social Engineer Pentester, Khan offers insight into the often murky world of cybersecurity. Khan brings a multinational perspective to the business security posture, and he has consulted with SMBs, schools, government institutions, and global enterprises, seeking to spread awareness in security, privacy, and open source intelligence.